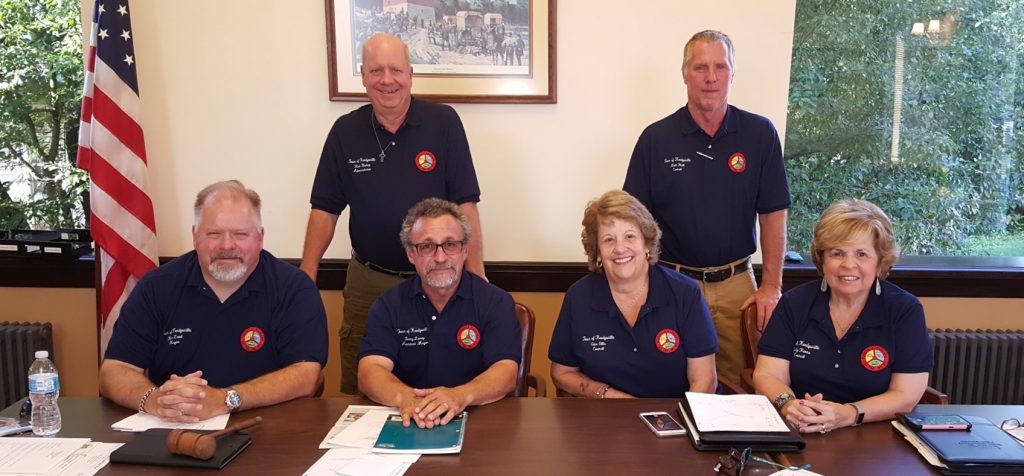 (Left to Right) Bottom Row: Ken Lord, Barry Levey, Gina Ellis, and Judy Kerns. Back Row: Rick Bishop and Matthew Hull.
Town Council
Town Administration
Lisa Riner, MPA
Town Administrator, Notary
lriner@keedysvillemd.com
Meetings
Town Council meetings are held the 1st Wednesday of every month at 7:00 p.m. in Town Hall.